SYSPRO ERP software for a secure and efficient supply chain
The control you need. The experience you want.
In the highly demanding manufacturing world, having a competitive advantage is critical to your business's success. To add to this, organizations are facing an ever-growing and more demanding customer. SYSPRO ERP has the built-in capabilities to create a truly agile supply chain with end-to-end visibility and collaboration across the entire ecosystem.
In today's VUCA: Volatile, Uncertain, Complex and Ambiguous.VUCA environment, supply chain management can be unpredictable. Those that can deliver a better product to market faster, anticipate demand as well as build and participate in strong, agile supply chains, have a substantial edge over those that do not.
Improve on time and in full delivery with SYSPRO ERP
SYSPRO ERP for Supply Chain Management is a secure and efficient solution for manufacturers and distributors, backed by over 40 years of industry expertise, giving you the control you need and the experience you want along every step of your supply chain journey.
Our industry-built solutions are fit-for-purpose and provide you with the flexibility to choose the solutions that will address your unique organizational needs. Driving action, minimizing document handling, reducing errors and fast-tracking order fulfilment.
"The SYSPRO ERP system is bringing in much greater levels of visibility and stock control. For our customers, it will enhance our service levels and overall satisfaction."
Hazel Barton
– Fiddes Payne, Financial Controller

SYSPRO's ERP for SCM is designed in a modular fashion
SYSPRO's ERP solutions for Supply Chain Management provide insight into and control over all the processes that exist in your business across the supply chain – thus driving better business decisions. The result of which aims to maximize customer value, increase revenue and reduce costs, ultimately impacting the company's bottom line.
With over 50 individual ERP modules you can integrate seamlessly into your operations – giving you everything you need and nothing that you don't.
Discover more insights into Supply Chain Management
The SYSPRO eBook provides more information on:
An overview of Manufacturing Supply Chain Management
Main areas of Supply Chain Management
SYSPRO solutions for SCM
More on how SYSPRO ERP Supply Chain Management solutions can help
Get resources and insights into your industry and how our solution can enable you to achieve more.
Here's what our customers say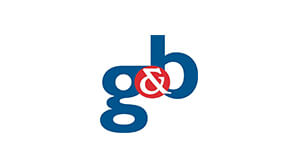 SYSPRO gives us the capability to become a trusted supplier through its serial and component tracking capability. We are now able to compete for serious, high level contracts because we can demonstrate strong control processes throughout our supply chain.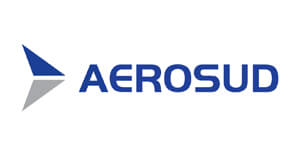 It is without a doubt our entire procurement environment, including receiving, stores, inventory and dispatch, that has experienced the most substantial improvements since the deployment of SYSPRO.
With SYSPRO, our data tracking ability is phenomenal. Improved visibility of sales history is also a powerful tool. SYSPRO provides the quality reporting and analysis of our business needs.
Partner with an ERP Industry Leader
See what the Experts and Users have to say about SYSPRO ERP Software
Partner with an ERP Industry Leader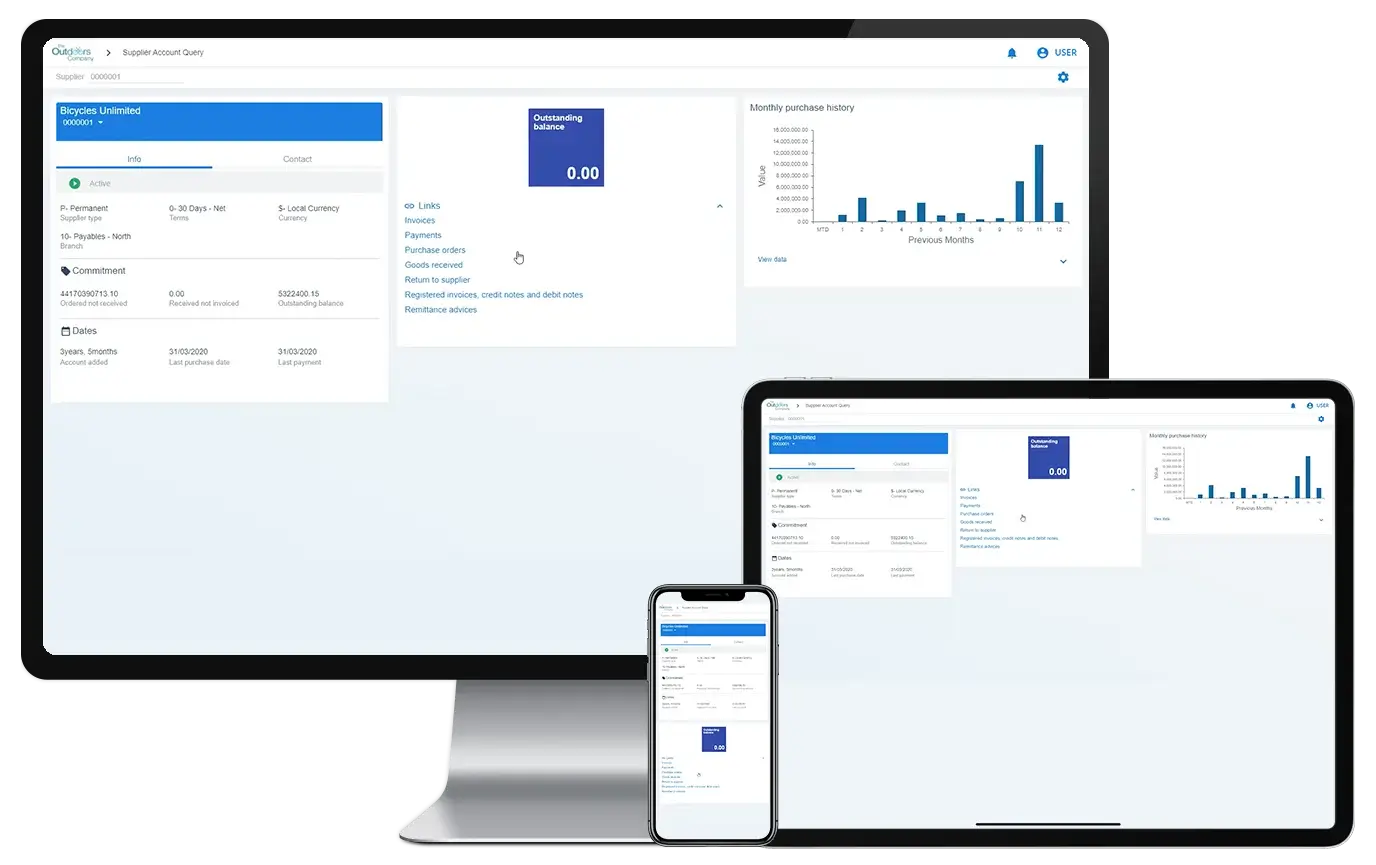 Offering guidance and support every step of the way